Set Up a Cozy Reading Spot
No designated reading nook? No problem. If your home doesn't have any leftover real estate to convert into a reading nook, design your formal living room to serve double duty as a cozy lounge area. Here, Heidi Caillier strategically chose furniture with fabrics and shapes that are both sophisticated and homey, perfect for entertaining or unwinding alone.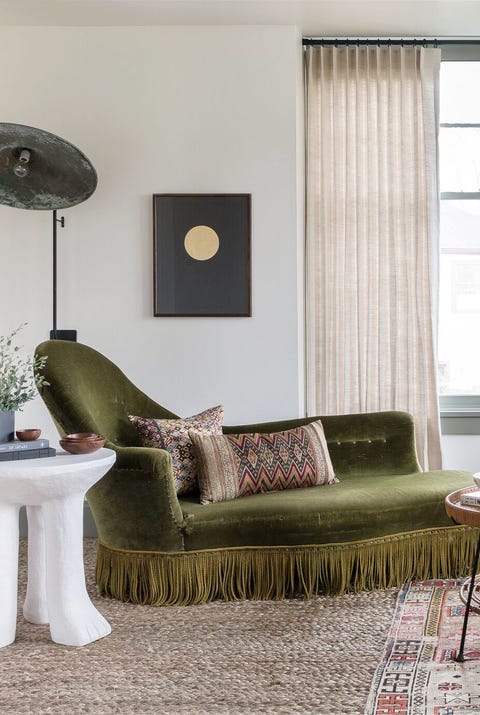 Don't Be Afraid of Black Paint
The soft black paint color in this bedroom makes it feel special and intimate in ways you'd never be able to achieve with a lighter hue (this specific shade is Farrow & Ball Railings). The eclectic furniture lends itself nicely to the darkness, too, adding a more lived in and homey vibe.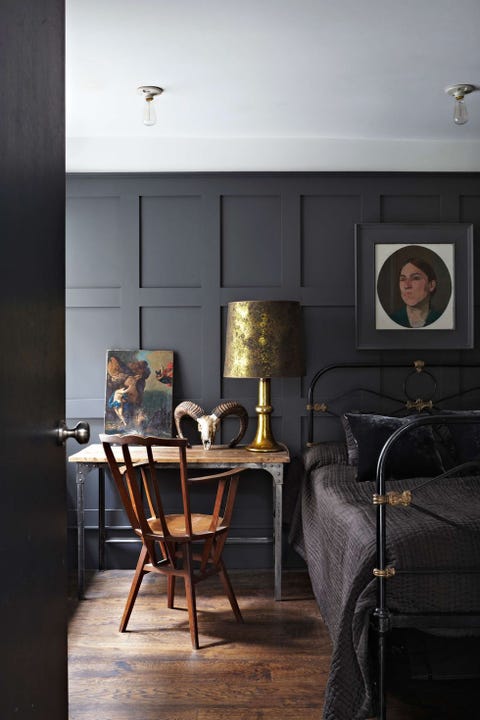 Style an Empty Fireplace
Rethink how you style an empty fireplace. In this texture-rich environment, interior designer Leanne Ford turned an empty fireplace into a little gallery to display pottery and artwork.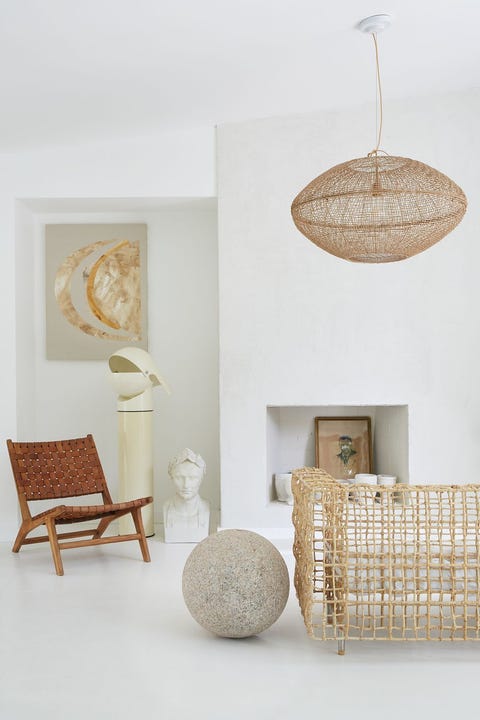 Treat Your Windows
Adding the right window treatment can make all the difference. We're especially into Roman shades with a fun pattern. "It goes against decorating 101, but using small patterns together can be easier on the eye," says interior decorator Kristin Panitch, who designed this dreamy pink cloud of a bedroom.